GMD
GLOBAL MEDICAL DEVICES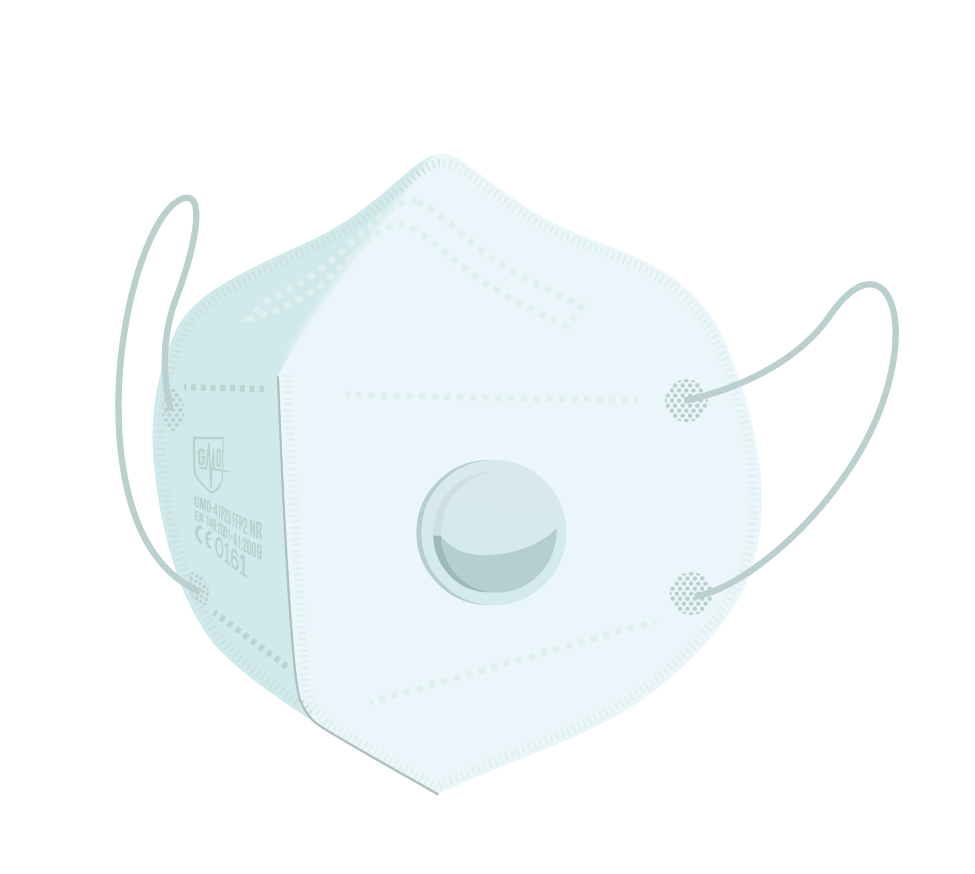 Production and marketing of ppe - personal protection equipment
The activity of GMD – Global Medical Devices, Lda includes the production and sale of PPE – Personal Protective Equipment, with special focus on the health, social services and industry sectors.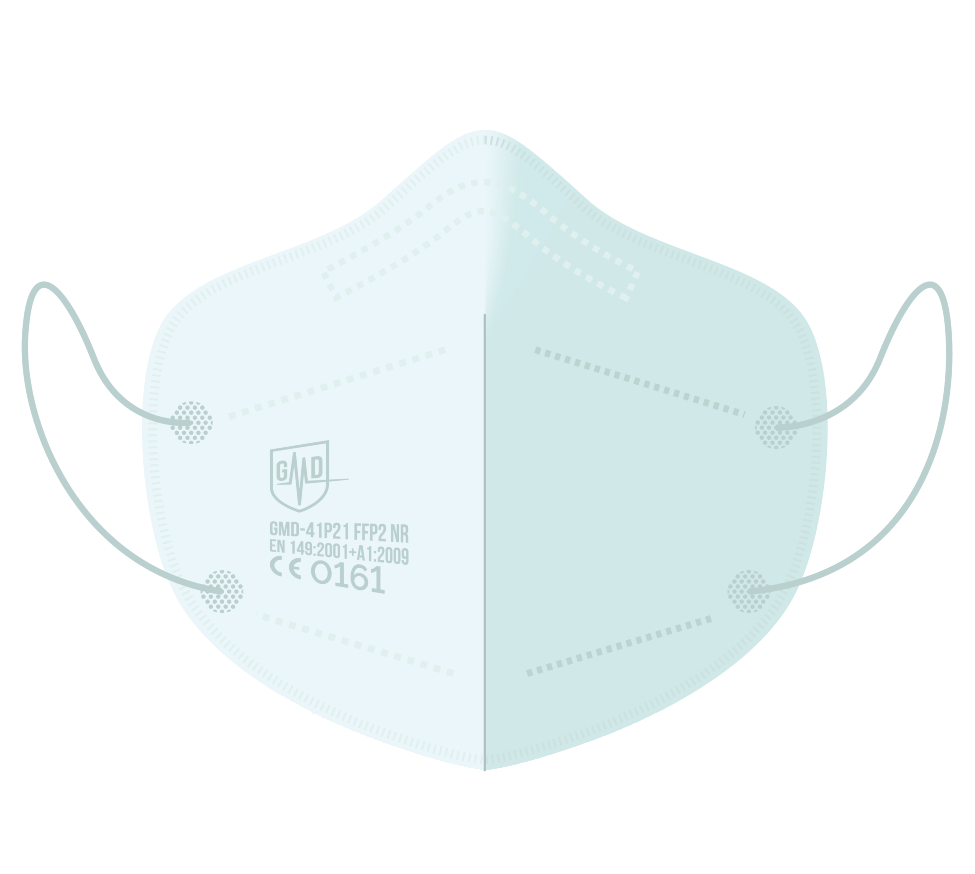 Materials and quality control
MATERIALS: MELTBLOWN; SPUNBOND; HOTAIR; NASAL CLIP WIRE; ELASTIC
The materials used to manufacture GMD products come only from duly certified national and European suppliers.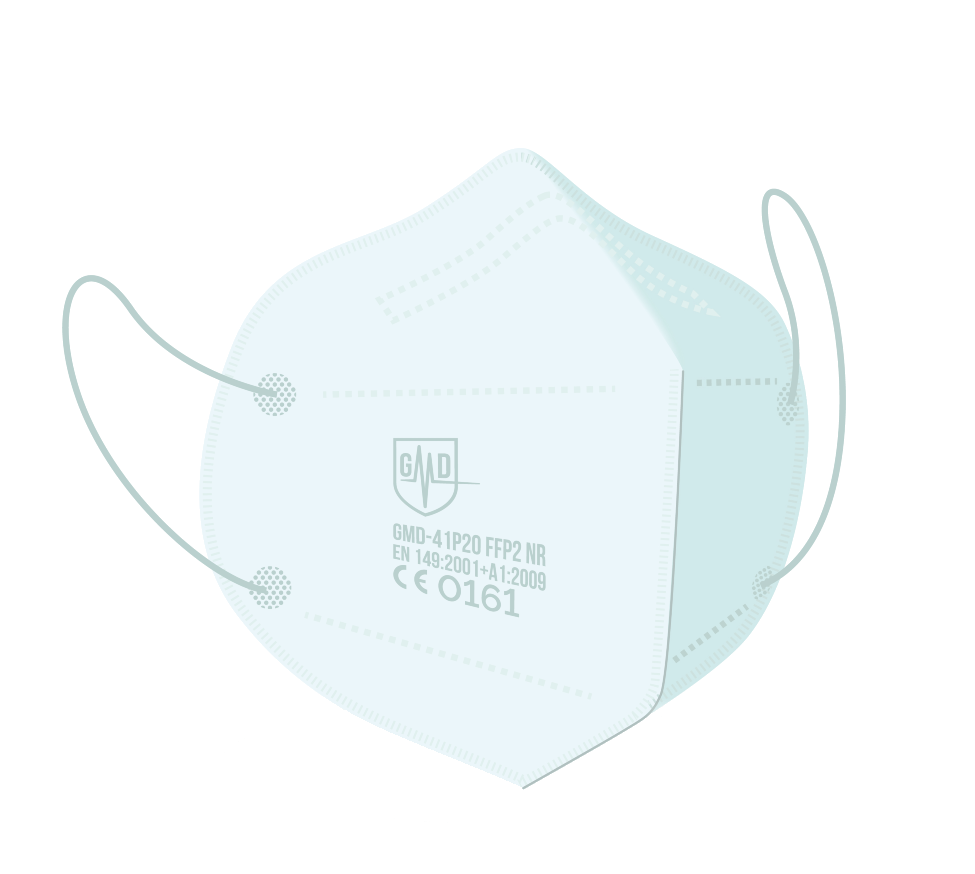 Certifications
We base our productive and commercial intervention on standards that we consider to be differentiating and of added value for the final consumer. In order to guarantee this positive differentiation, we believe that it is essential to have concrete evidence of this concern and this way of acting.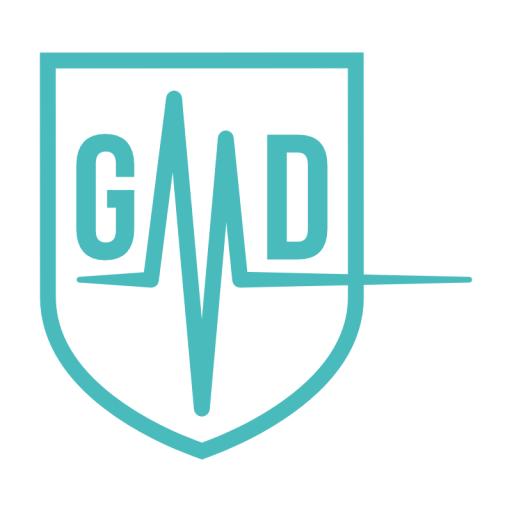 GMD
About us
GMD – Global Medical Devices, Lda is a company focused on the manufacture and sale of personal protection equipment. All production is carried out in a cleanroom context, which allows GMD to act, with a strong inclination, in the supply of protective equipment for the medical, hospital and pharmaceutical market, as well as for the general public.
Manufacture and sale of personal protective equipment
Laboratory testing of raw materials and finished product, within the scope of PPE production.
GMD
Global Medical Devices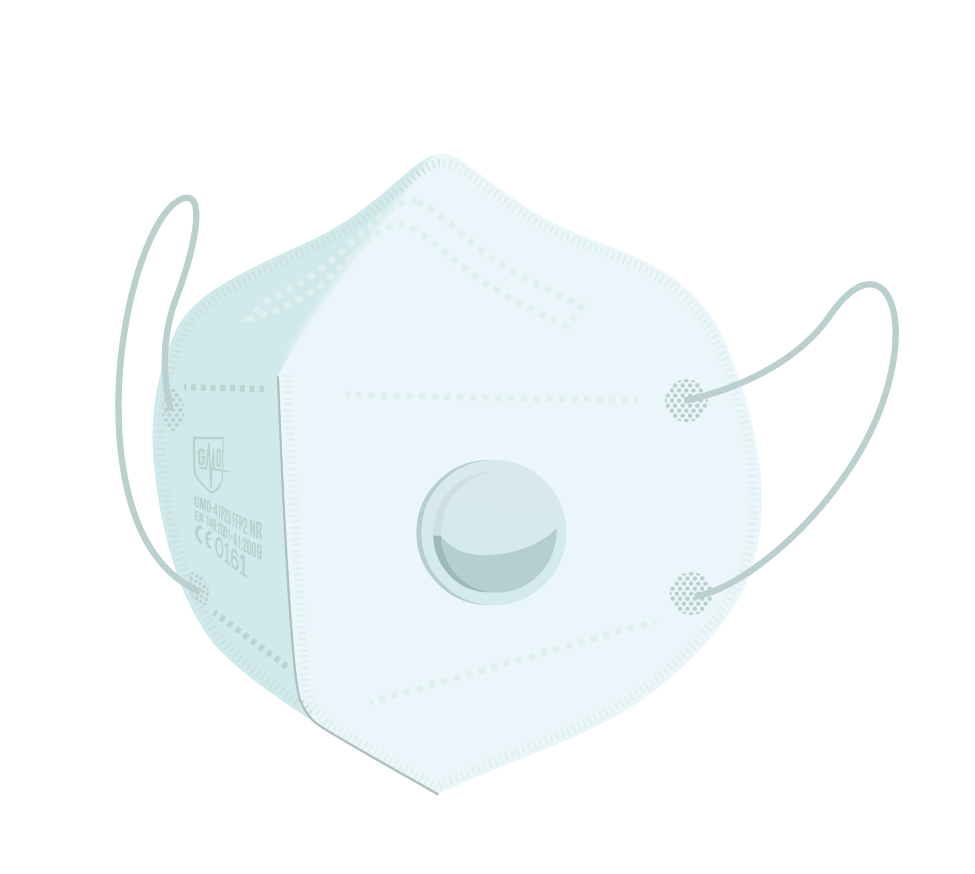 Production of PPE in a certified clean room, according to the GMP – Good Manufacturing Practice standard. Products with CE marking, certified by an external laboratory (AITEX) and regulated by ASAE.
Address
Global Medical Devices, Lda
Pólo Industrial da Gemieira
Lote 7 – Rua da Barreira, n.º 314
4990-645 Ponte de Lima
Email
geral@gmedicaldevices.com